Today's destination is Amsterdam, where Domingo and his parents went to live after fleeing the Inquisition in Lisbon, Portugal. In Amsterdam Domingo's family moves in with their cousins, the Delgados. Domingo also begins to attend the Talmud Torah School where he is instructed in Torah, Hebrew, Aramaic, and Spanish by Haham Menasseh ben Israel. Domingo's school mates include the haham's sons, Josef and Semuel, as well as a gifted student named Baruch Spinoza.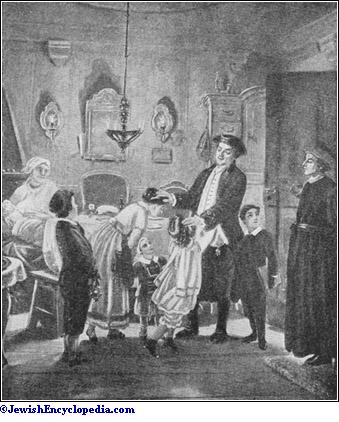 Sabbath Blessing
Morris Simeon Oppenheim 1883
Domingo had been raised Catholic to protect him from the Inquisition, but in Amsterdam, where Jews are allowed to practice their religion freely, Domingo learns from his new friends and from the Delgados how to be Jewish. For the first time Domingo attends synagogue and participates in Shabbat. Domingo also learns from his cousin, Manuel, how trade operates both in the harbor and in the exchange, called the Bourse.
View of the Harbor Amsterdam
Carl Frederik Sorensen 1818-1879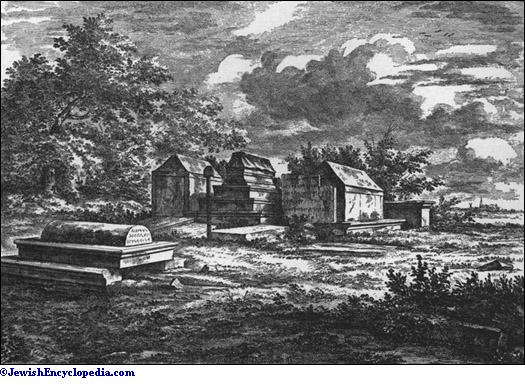 Sephardic Cemetery Amsterdam
The Jewish Quarter Amsterdam
Christiaan Dommersen 1842-1928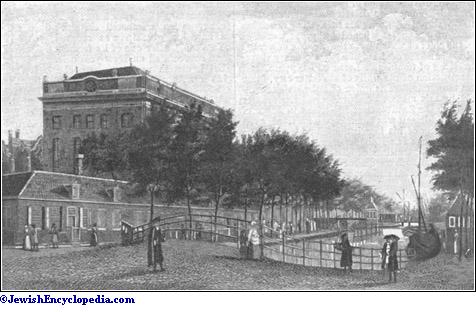 Exterior Portuguese Synagogue
Interior Portuguese Synagogue
View of the Ratshuis, Amsterdam
Gerrit Adriaenszoon Berckheyde 1638-1698
The Bourse at Amsterdam
Gerrit Adriaenszoon Berckheyde 1638-1698
The Town Hall Amsterdam
Gerrit Adriaenszoon Berckheyde 1638-1698
Interior of the Portuguese Synagogue at Amsterdam
Emmanuel de Witte, 1680